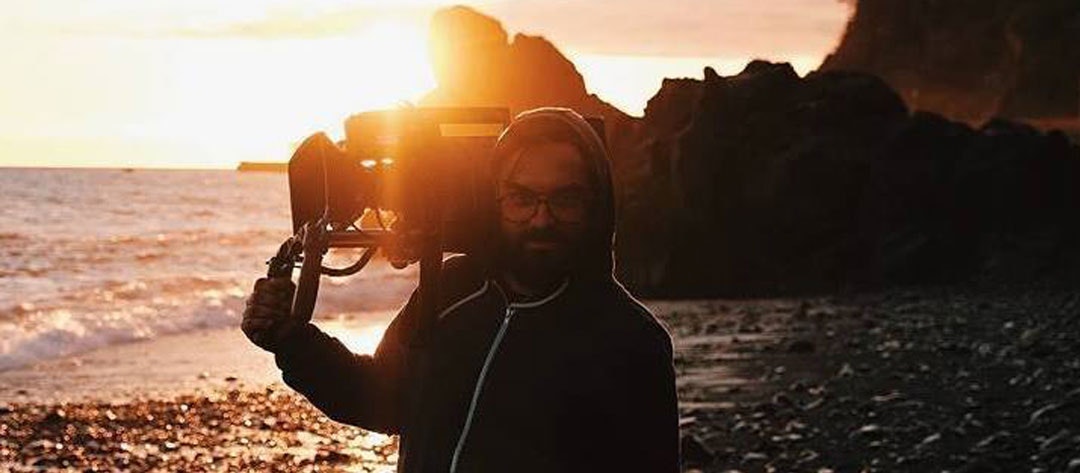 Hi!
My name is David Marques and I was born in Almada - Portugal in 1984. In 2008 I finished my degree in Cinema and Video at Lusófona University in Lisbon.
Since then I am always trying to expand my knowledge in photography; the way the light and shadows dance together and how they paint feelings.
You can reach me by phone or whatsapp on: +351 91 949 2474 or by e-mail: hello@david-marques.com
Cheers.